Better understand your work style and how to build more effective relationships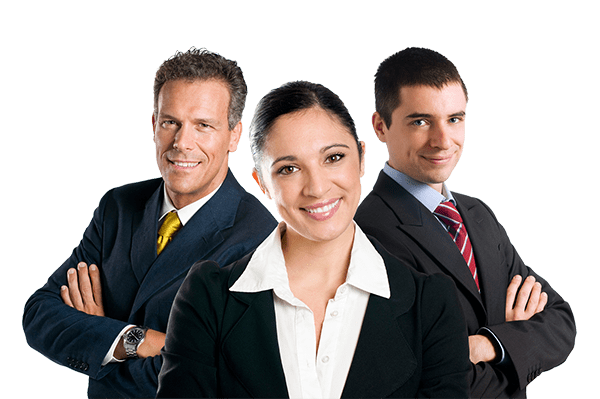 We Are Committed To Improving Your Business
Welcome to DISC Strengths, we are committed to you having the best professional relationships possible. Our DISC products have been used successfully to help people learn to work more effectively with others. Through personal insights into their own behavioral strengths and challenges, participants in DISC trainings learn to better relate to others..  Click here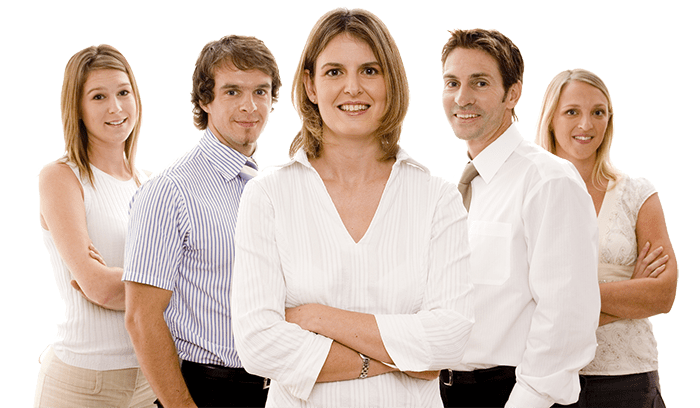 We believe each person is created as a masterpiece!
That's right, you are one of a kind! There is no one else like you that has ever lived! The reward of being a masterpiece is that you have something to offer to each relationship that is unique.
When you take the DISC Personality Assessment you will receive a personalized report that includes the background of the DISC, why it is important to know your temperament, and identify the 9 Principles upon which the DISC concept is best understood. You will receive customized graphs that will show how you scored in 3 specific areas. Your report will lead you through 7 Steps (and exercises) to make you a Better You, and improve the relationships in your life! Your 7 Steps includes self-management suggestions, relationship guidelines and more.
What Does DISC Strengths Do?
We address the first and most important issue keeping us from being the greatest version of ourselves, self-awareness.  Through our 7-Step process, we can help you identify personality traits in you and your partner that will help you understand how to communicate more effectively with each other resulting in a long lasting, healthy relationship.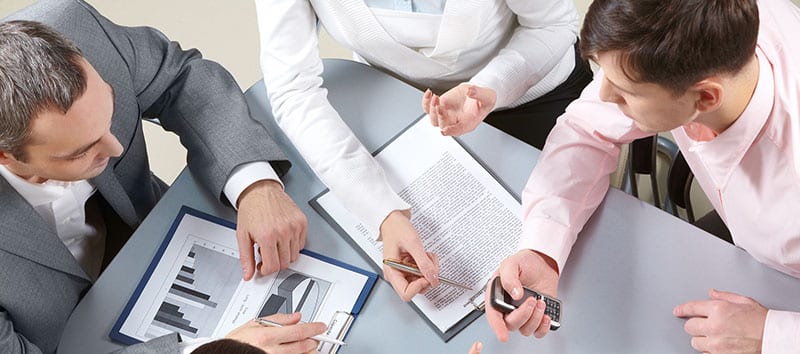 Join The Thousands of Satisfied Customers Who Have Completed This Process!